Take a virtual tour through our Carnegie apartments
View More
SDA By Project Friday information guide
Download
SDA by Project Friday
Everyone has the right to live in a home of their choosing.
Project Friday is looking to drive change in SDA residential principles.
Through innovation at both the design and consumer ends of the development cycle, we want to inspire new ideas and solutions that truly create a better way of living for Melbourne-based SDA participants looking for a home they can be proud of.
With a number of projects currently in the pipeline, we aim to bring our development and design standards to the way SDA is built.
As an NDIS registered provider, we believe that it is critical that the physical surrounding has been designed with the participant's mobility and functionality in mind. In essence, providing independent living solutions without sacrificing the overall architectural design.
We stand by the design principles needed to make a home truly accessible and adaptable to individual needs. Working with Liveable Housing Australia's model provides a clear performance level of standards.
Get in contact today, email [email protected] or call 1300 885 272 to find out how we are building the SDA of the future today.
Our Pillars
Project Friday is driving change through nine key pillars:
Choice and control
Location
Automated assistive living
Going above and beyond the SDA design standards
Keeping our projects small
Considered design
Communal and shared spaces
Vocational opportunities
Sustainable and energy-efficient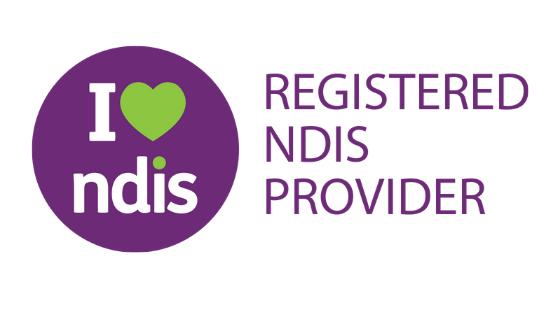 *DISCLAIMER: These images are intended to be a visual aid and do not necessarily predict the finished state of the property or objects shown. No liability whatsoever is accepted for any direct or indirect loss or consequential loss or damage arising in any way out of any reliance upon these images.